Unique and Premium Gifts for UAE Occasions | WAZ Arts
ARTS with a TWIST WAZ arts LLC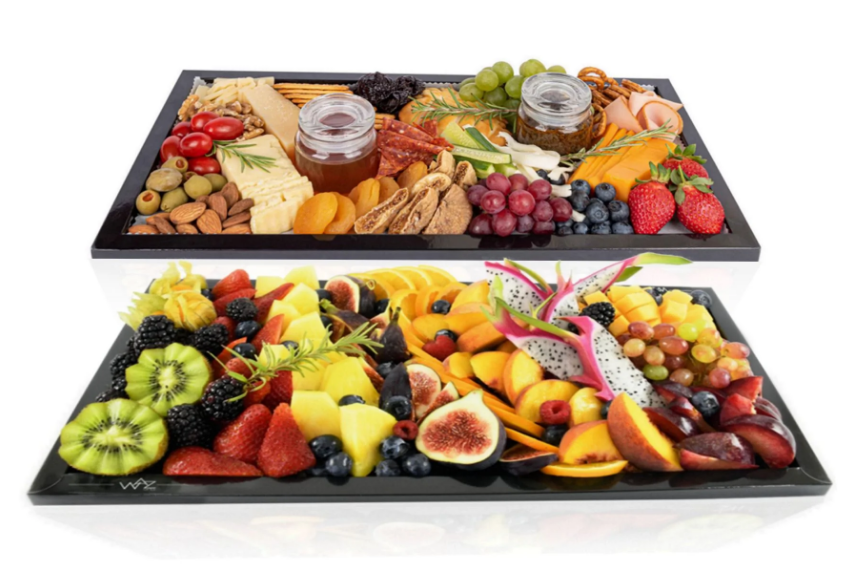 Are you looking for unique gifts for special occasions such as birthdays or anniversaries? Or maybe you want something special for Christmas or New Year's Eve? Whatever occasion you choose, our gift shop has a wide range of items that are sure to please.
The UAE is a great place to live and visit. There are lots of fun things to see and do, from shopping at Dubai Mall to visiting the Burj Khalifa skyscraper. If you're looking for a present for someone else, why not treat them and buying a special gift from WAZarts
Whether you're buying for yourself or giving a gift, you should always consider your recipient's interests and hobbies. This way, you'll get a gift they'll enjoy using and appreciate.
Unique and Premium Gifts Dubai - Gifts for UAE Occasions
What makes a gift special? Is it enough to give a meaningful present to someone? Or is the true meaning of giving something comes from the thought behind it? In this article, I'd like to share my views on the idea of uniqueness and premium gifts.
There is no denying that it is important to find the perfect gift for every occasion. When it comes to finding unique gifts, you should take into consideration several things such as the person who will receive it, the occasion, and even the budget. However, while searching for the perfect gift, sometimes you don't have much time to plan.
Today, it's becoming easier to find various unique gifts because of social media platforms. If you want to get a personalized gift for someone, then you can simply create a page on Facebook or Instagram which features items from your favorite brands. Furthermore, these social media pages allow you to add a personal touch to each item, which gives them a unique and premium quality.
GIFTS and ARTS with a TWIST by WAZ arts
How would you describe yourself?
Are you outgoing or reserved? Creative or practical? Passionate or analytical?
There are certain personality traits that define each person. When you meet someone new, you usually start off with some basic questions. These questions are designed to get to know you better, and gauge how compatible you are with them. And since these questions tend to reveal something about our personality, they can also give us insight into ourselves.
In the same way, we can also ask questions about another person. Asking questions helps gain information about other people, which makes conversations interesting. Therefore, it is important to take interest in another person's answers and thoughts.
Those tips will definitely help you to choose the perfect gift for your beloved ones ♡