Best Party Tips in Dubai
ARTS with a TWIST WAZ arts LLC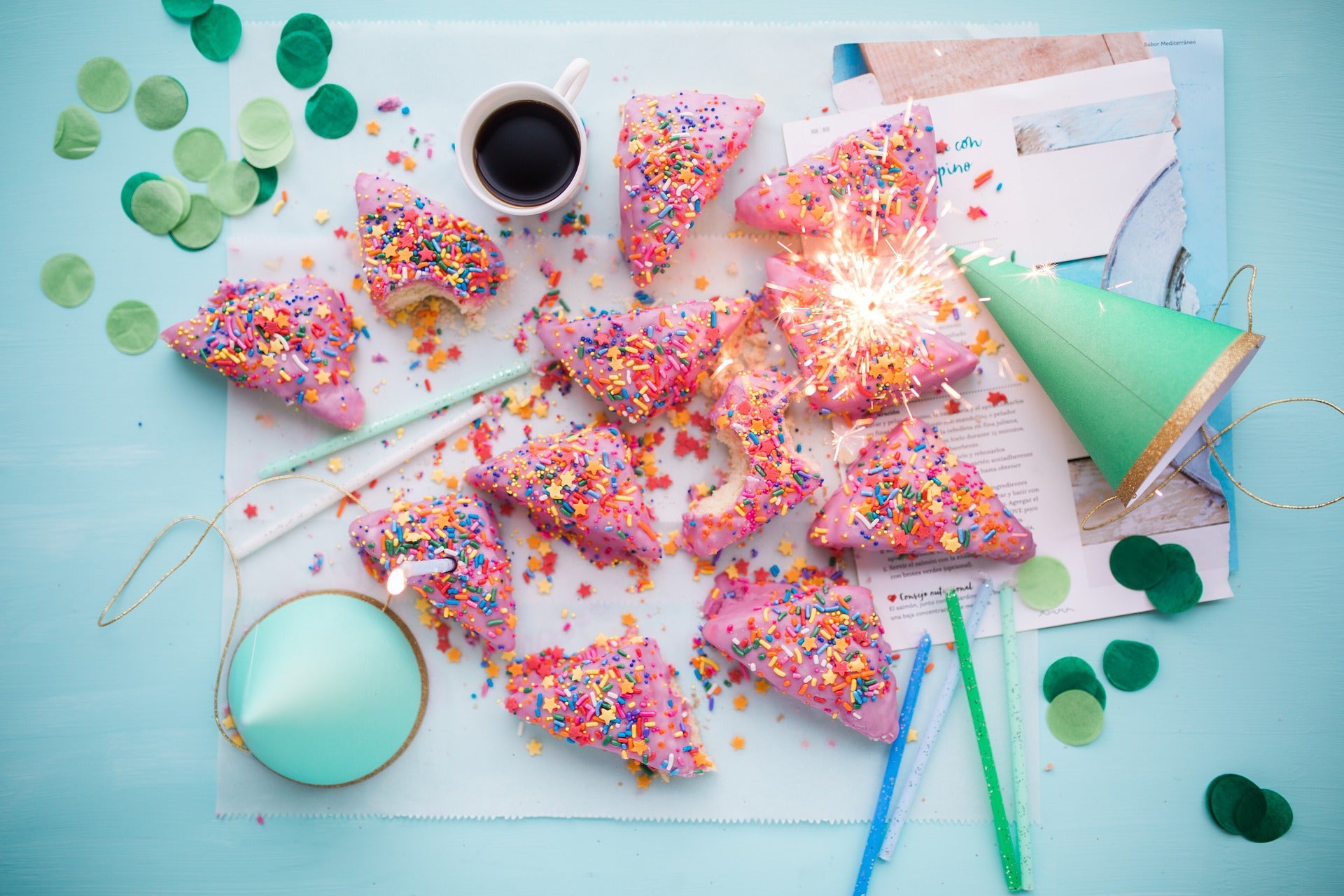 Dubai is famous for its parties. Whether you're looking for a casual dinner party, a business event, or an award ceremony, Dubai has everything you need to make sure your event goes off without a hitch. We asked some of our favorite local professionals what they'd do differently if they were planning their own party. Here's what they had to say.
**IN-DOOR EVENTS**
If you want to host a small intimate affair indoors, you should consider having a sit down meal at home followed by a nice afterparty. There are many great restaurants in Dubai that can cater to your food requirements and offer excellent service. You can then take advantage of the amazing views over the city while sipping on cocktails and enjoying live music.
**OUTDOORS**
Outdoor events are perfect for bigger groups where you have room to move around and dance freely and enjoy each others company. Our top tip here would be to rent a DJ who knows how to keep everyone engaged throughout the night! If you've got the budget to hire one, then you'll be able to set the mood perfectly from start to finish. Also, depending on the weather, we recommend bringing along a few tents rather than relying on just a couple of tables and chairs. Tents allow you to create more space and really put your best foot forward.
Whether you're hosting a big party or a small gathering, the key is to have fun and enjoy yourself. Go out and enjoy the city!


1. Be prepared!
It's always best to have a plan before heading out. You don't want to arrive at your destination without knowing what you're going to do once you get there. If you know exactly where you're going and what you'll be doing, then you won't feel lost or confused.
2. Dress appropriately
Dress comfortably. Don't wear anything that makes you uncomfortable. Wear clothes that fit well and make you look good.
3. Have fun!
You've worked hard to get here. Enjoy yourself while you're having fun.
4. Take pictures!
Take lots of pictures. There's nothing worse than arriving somewhere and not remembering what happened.
5. Make friends!
Make friends with people who share your interests. You never know when you might need them.
6. Go out!
Go out and explore the city. See the sights. Do things you haven't done yet.
7. Stay safe!
Be careful around strangers. Use common sense.