Grazing Boxes & Cheese Platters!
ARTS with a TWIST WAZ arts LLC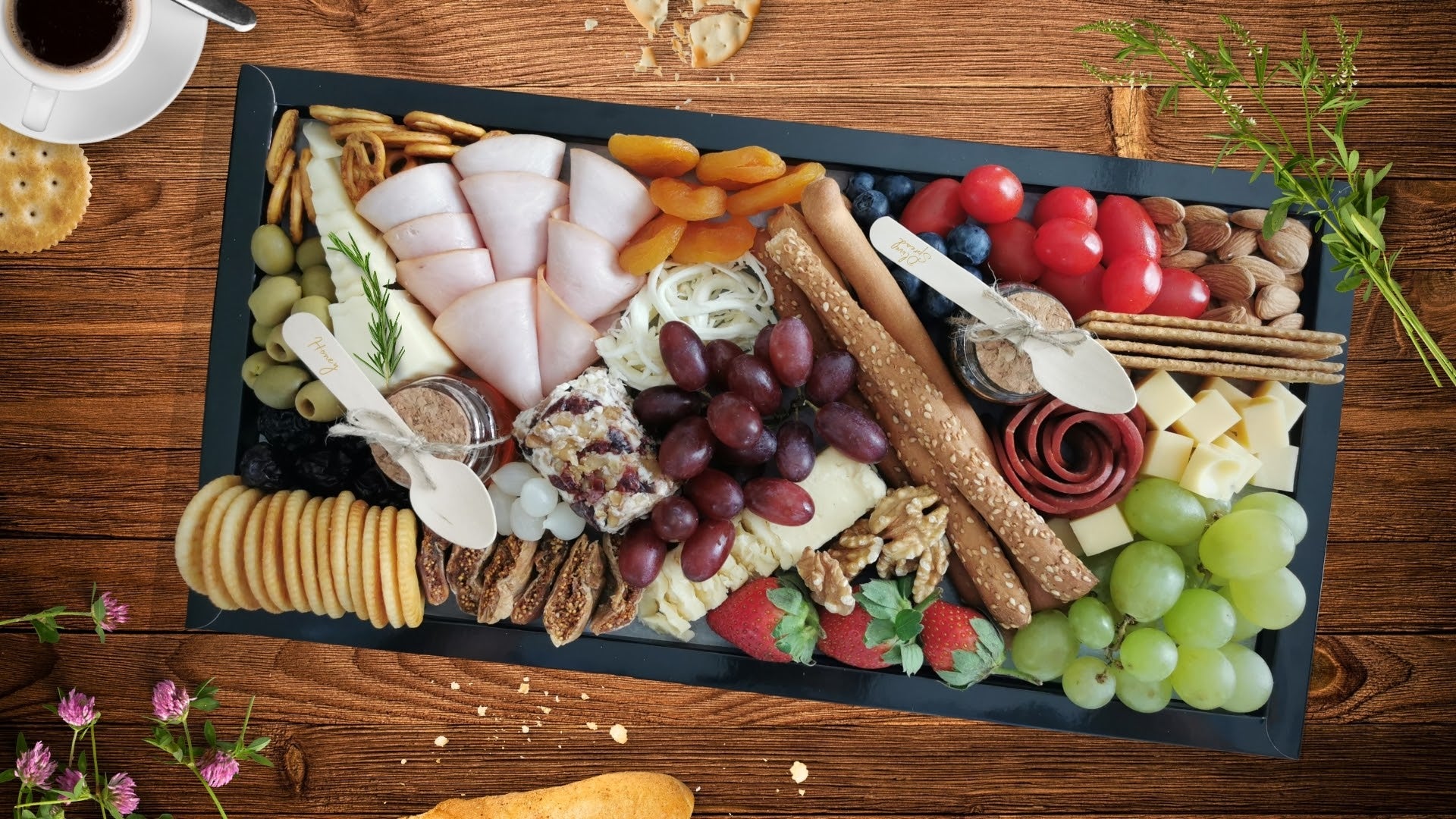 You might be wondering why ___WAZ arts___'s grazing platters are so popular, and why it's the new and modern style of hospitality of today!
There are many reasons for its success and preference, but perhaps the most important one is the ability to customise these platters to fit in the theme of each occasion, and to suit the unique taste and preference of each client; In addition, the possibility of manipulating the contents of each box to match the customer's budget.
In any case, and regardless of the occasions theme, or the client's budget, we ensure to remain the best among our competitors, while ensuring that our customers are satisfied with obtaining the finest platters ever.
Grazing platters are so popular that even five-stars hotels are adopting them for official occasions and weddings! The beautiful thing is that these platters can contain savoury, sweets, or even both!
Bon Appetit ;)