Luxury Flowers for Any Occasion in Dubai
ARTS with a TWIST WAZ arts LLC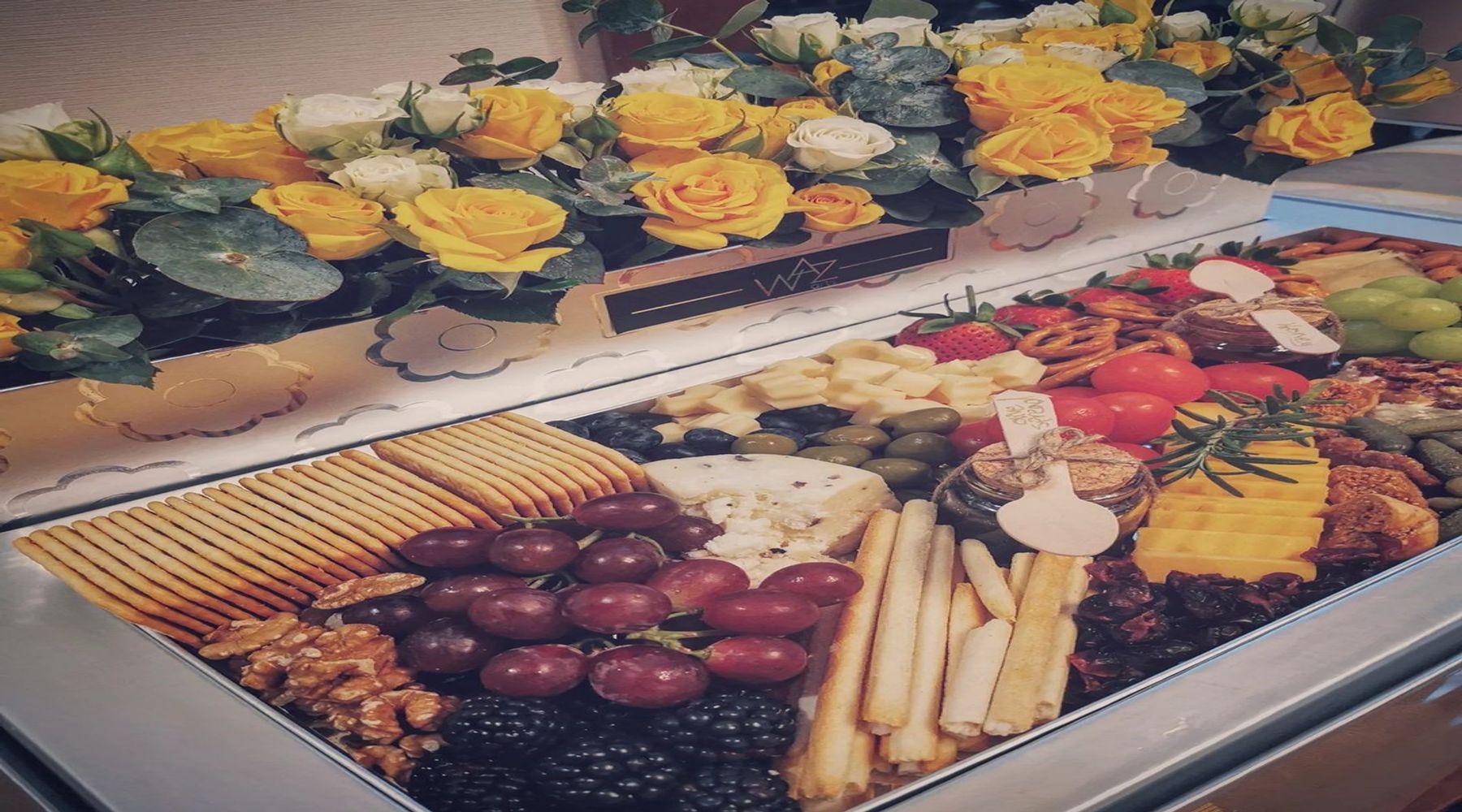 1. Flower Bouquets
Flower bouquets are a great way to send flowers to someone special. You can choose between fresh cut flowers or dried flower arrangements. Fresh cut flowers are always the best option, but if you want to save money, then dried flowers are a good alternative. Dried flowers last longer than fresh ones, and they don't require any water. However, they do need sunlight to dry out properly. If you're looking for something unique, then you should consider sending a gift basket instead. Gift baskets are perfect for occasions like birthdays, anniversaries, and holidays. There are many different types of gift baskets available, including fruit baskets, chocolate baskets, and even wine baskets!
2. Orchids
Orchid plants are beautiful additions to any home. They have long been known for their beauty and elegance, and people often use them as gifts. Orchids are not only gorgeous, but they are also extremely hardy plants. They can survive in almost any climate, making them a great choice for those who live in colder regions. Orchids are also relatively inexpensive, making them a great addition to anyone's garden.
3. Roses
Roses are some of the most popular flowers around the world. They come in many colors, shapes, sizes, and varieties. Roses are a symbol of love and romance, and they make wonderful gifts for Valentine's Day. Roses are also a symbol of friendship, and they make excellent gifts for Mother's Day, birthday, and Christmas.
4. Carnations
Carnations are one of the easiest flowers to grow at home. They are also one of the most affordable flowers, making them a great option for beginners. Carnations are also a symbol of remembrance, and they make lovely funeral flowers.
5. Gerbera Daisies
Gerberas are beautiful daisy-like flowers that come in many different colors. They are a favorite among florists because they look amazing in vases and bouquets. They are also a symbol of happiness, and they make wonderful springtime flowers.
6. Tulips
Tulips are a classic springtime flower. They are beautiful in any color, shape, size, or variety. They are also incredibly fragrant, making them a great floral scent for any occasion. Tulips are also a symbol of purity, and they make lovely wedding flowers.
7. Sunflowers
Sunflowers are a symbol of hope and optimism. They are also a beautiful addition to any garden, and they make fantastic gifts for Father's Day, Mother's Day, and graduation.