Unique and Unforgettable Presents for any Event
ARTS with a TWIST WAZ arts LLC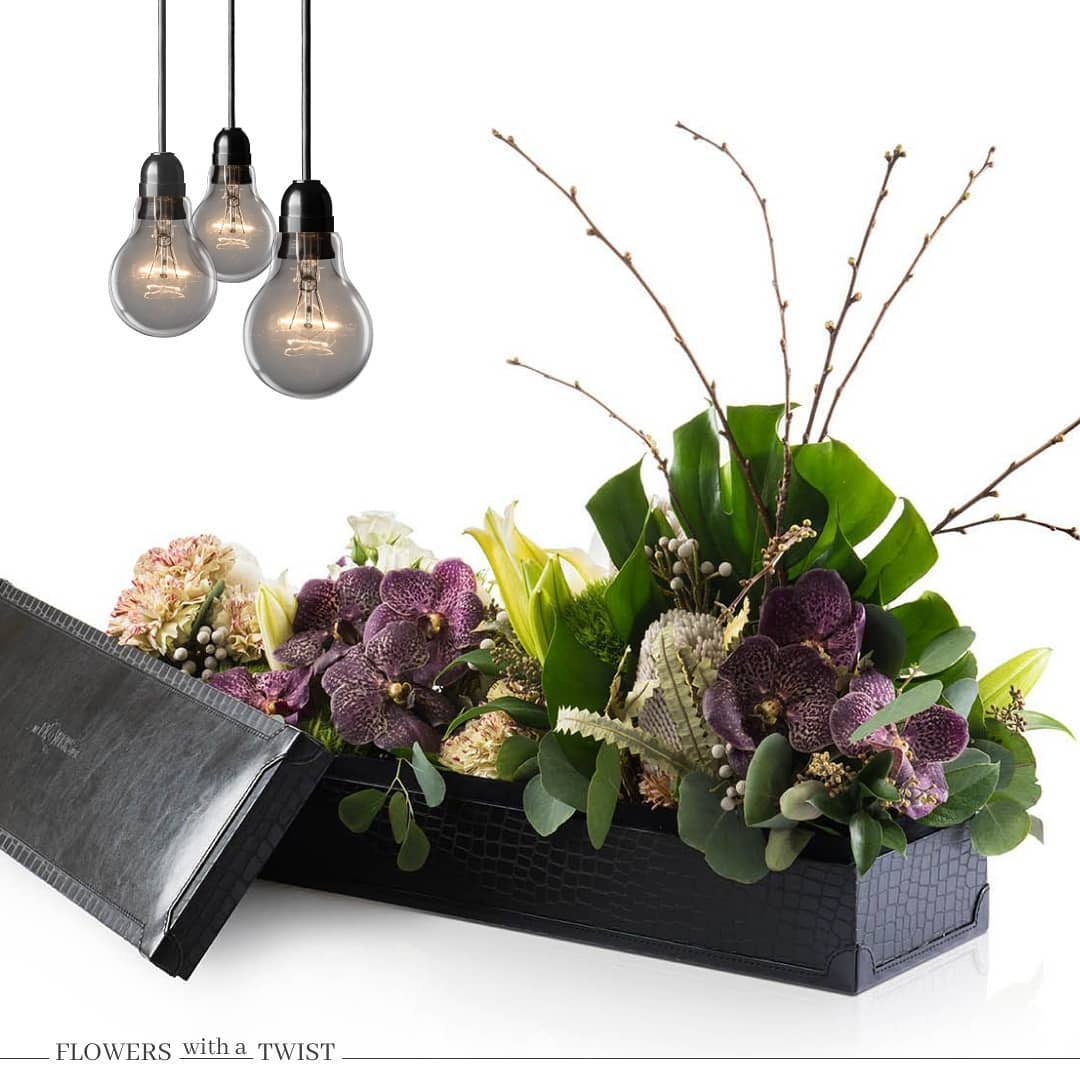 If you're looking for the best online flower shop in Dubai, WAZ Arts is worth checking out! We have a wide variety of beautiful flowers and gifts, and we always deliver on time. Plus, our prices are quite reasonable.
So, whether you're looking for a special gift for a loved one or just want to treat yourself, WAZ Arts is the perfect place to shop.
Gifts & Flowers for any Occasion
Every event is unique because of WAZ Arts.
Our boxes are beautifully made and make great gifts or giveaways for any occasion. You can choose a box that fits the style, theme, and colors of your birthday, wedding, baby shower, or anniversary.
Flowers are important for every special event, like a wedding, a baby shower, or a birthday party. WAZ Arts has centerpieces, bouquets, flower arrangements, and gift boxes for any theme. As gifts, you can also ask for flower boxes and snack trays.
Our boxes are made of leather, velvet, or traditional laminate, and they can be filled with flower arrangements, French macarons, cheese platters, or a mix of all three!
Different quantities of flowers and macaroons can fit in small to very large boxes. We give you a lot of freedom in setting up the box. You can change the boxes to match your style or brand. We'll make sure you're happy with your choices 3 months before your event.
Senior florists are good at arranging flowers. Our 11 different flavors are made by a well-known macaroon chef. The cheese cutters on the Grazing Cheese Platters have wooden handles and are made of stainless steel. The plate is full of the best cheeses and the most delicious extras.
Arts with a Twist: WAZ Arts
WAZ Arts isn't just your typical online flower shop. We're the best online flower shop in Dubai. We provide a wide range of fresh flowers and gifts for anyone in need, from weddings to birthdays. In addition to fresh flowers, we provide a wide range of arts and crafts from around the world.
Our knowledgeable staff will help you find the perfect gift, no matter what the occasion is! So, if you're in the market for something special, WAZ Arts is worth checking out!